what we grow
woody cuts:
we pride ourselves in the wide array of different woody cuts that we grow. we search for unique stem colors, different branching habits, colorful berries, leaves that hold on through the fall, striking colored buds, and flowers that dry beautifuly into many shades of colors. 
to see a more comprehensive listing of our Woody Cuts please click here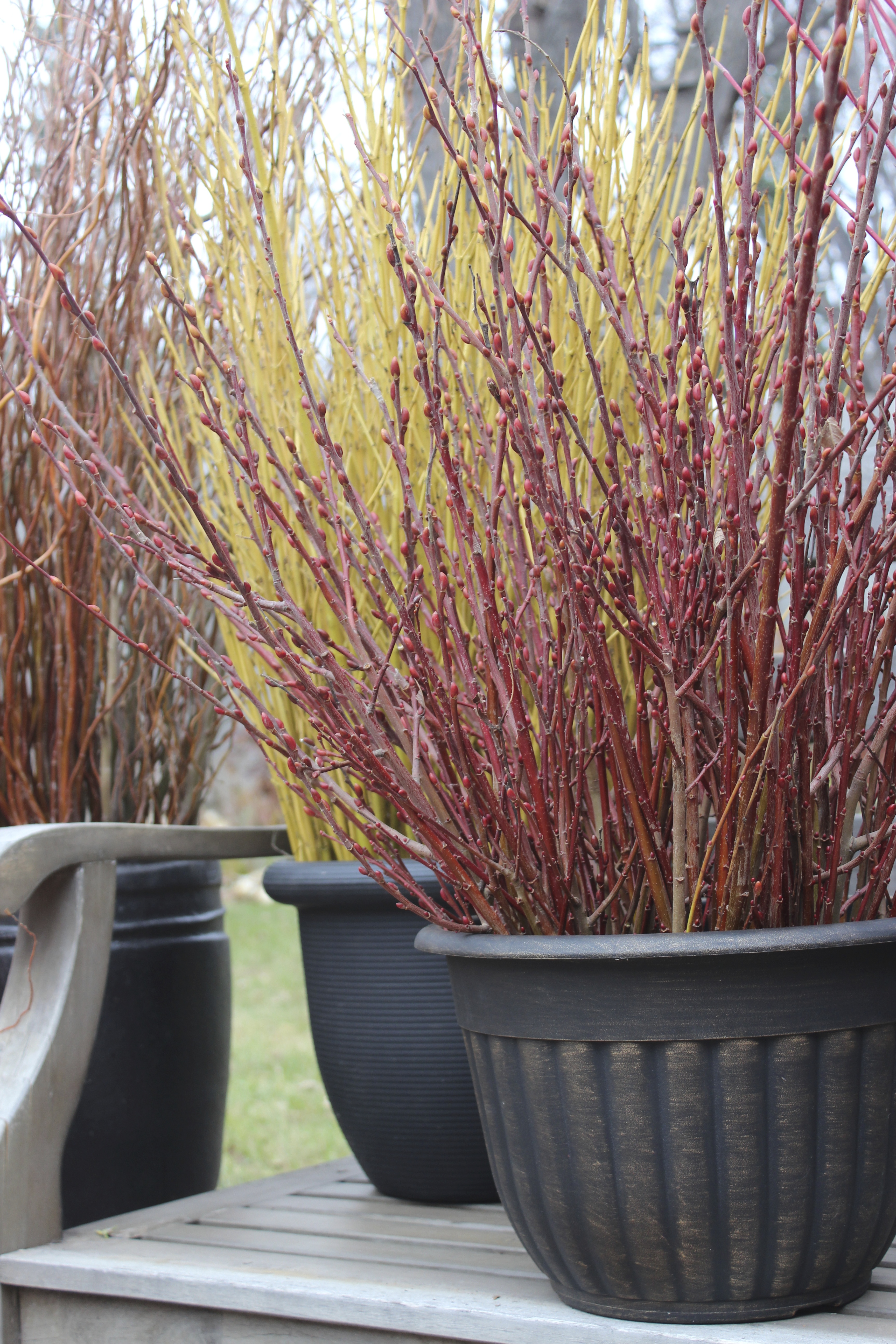 floral cuts:
peonies are our speciclaity and we have fun growing all different types of early, mid and late season varieties. in an array of colors from pinks, corals, reds, whites, blushes, magenta and even a yellow. most of our varieties are doubles but we also grow singles, semi-doubles, japanese and itoh's.
to see a more comprehensive listing of our Floral Cuts please click here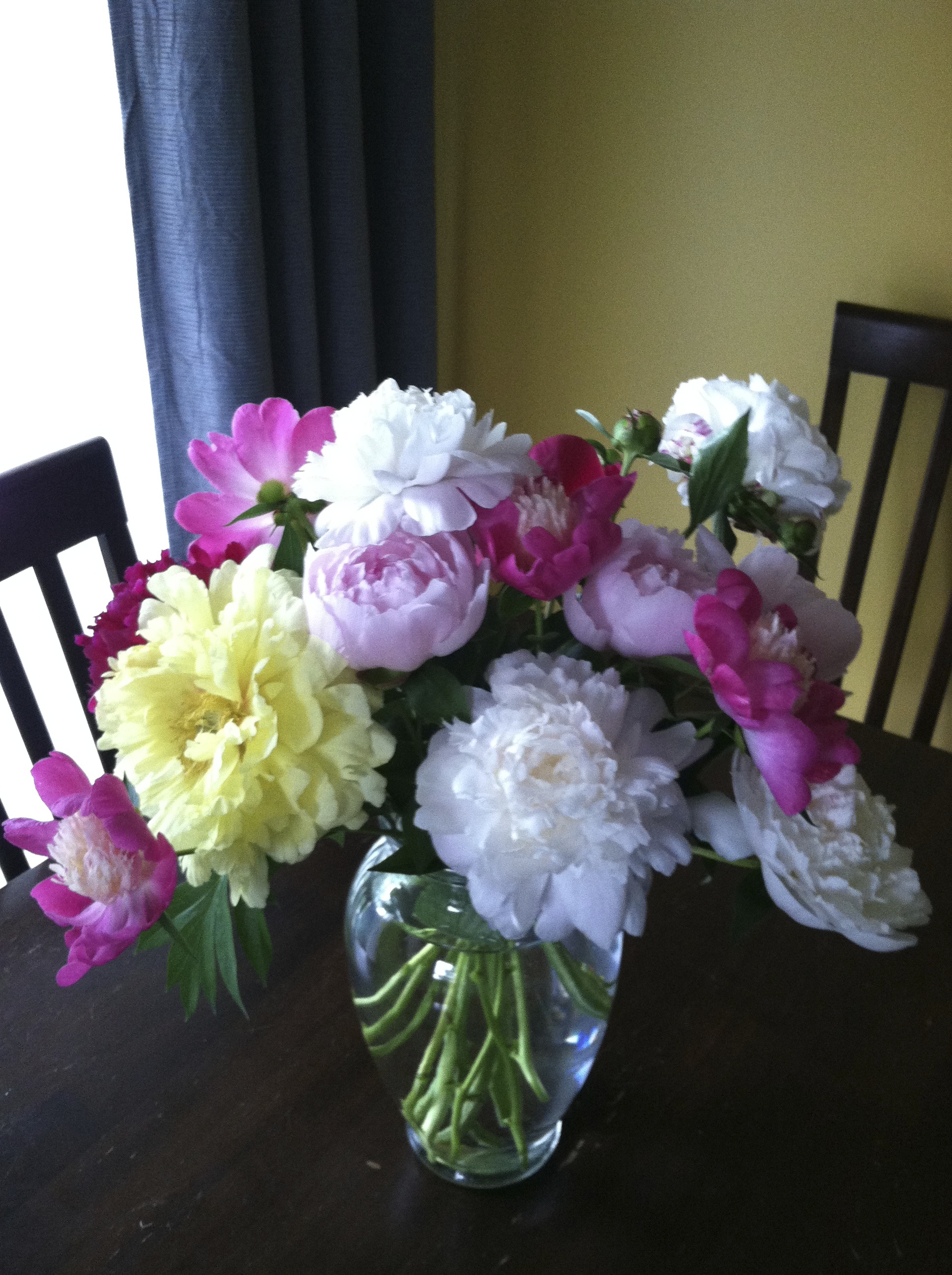 hops & vines:
we originally started growing hops to use for brewing beer, but they were just too pretty when dried and used in arrangements. we grow several different kinds that are aromatic and hold well when dried. 
to see a comprehensive listing of our Hops & Vines please click here